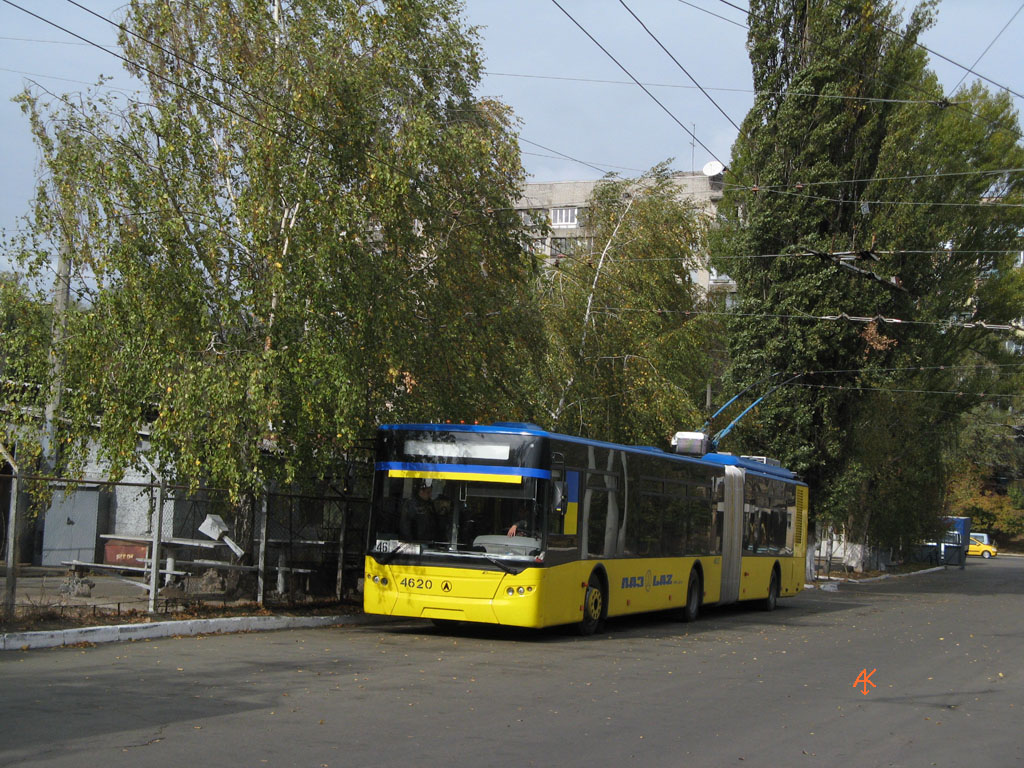 The Repair shop was at this time empty whilst it underwent some type of reconstruction. By the middle of March Derby's final Type 2, D7677 was looking very much like a locomotive, with the powerunit already fitted to the body. The Type 4 production line had reached D172 whilst D159 had been released to traffic.Withdrawn Johnson 2F 0-6-0T No.58228 at Derby Works on March 24th 1962 being slowly scrapped. Normally ex-works locomotives would receive pride of place here, along with any unusual visiting locomotives. This view of HS4000 on August 31 1968 clearly falls into the latter category. The response was in the affirmative — the gauge was on zero.



Another noted visitor was D2513, the first of its type to visit the Works. Also present for repair was 10203. During August the Type 4 frames were laid up to D143, the Works was the usual mix of steam & diesel repairs. There were about forty locomotives present on the Works during the middle of September, including another Class 27 from Scotland, D5391, this locomotive having received for the fitting of electric train heating equipment. The design dates from 1875 but 58228 dates from 1917 being rebuilt with a Belpaire boiler.


Photo courtesy BR (LMR) Derby's diesel production included a large number of shunters. In this view several can be seen at different levels of construction. Under repair were an eclectic mix of diesel and steam locomotives, in particular a fine cross-section of many diesel locomotive types operated by the London Midland Region. Even though D1 was still months away from completion an order was confirmed for 137 further locomotives of the Type similar to D1-D10, currently under construction at Derby. Its a damp day for the 1965 Open Day, but apparently it didn't keep the crowds away — on show here is Britannia 70012 and just outshopped Class 45 No. D40. Health and safety issues are clearly not a big issue this day!Photographcourtesy David Happs.
Похожие записи: